HARLOW CRYSTAL WALL SCONCE
100% secure payments
Inspired by a German chandelier from the 1970s, our fixture evokes the boldness and glamour of the era. A faceted crystal glass prism reflects and refracts the light, capturing the essence of an emerald-cut diamond.
SKU: ILW0090B
Style: Industrial & Vintage
Brand: IDEALAMPS
Dimensions :
W 5.91" x D 6.29" x H 10.23" (W 15cm x D 16cm x H 26cm)
Crystal Color: Clear Crystal
Finish: Black Iron/ Polished Chrome/ Brass
Material: Metal
Bulbs: E12 bulbs are included as a gift.
Voltage: 110-220V
Is Dimmable: Dimmer switch compatible
Certification: UL Listed/ CE/ SAA
Shipping: Free Shipping. Ships in 7 days. Delivery time is about 5-7days.
Warranty: 12 months
Country of Origin: China
Assembly: No
Installation: Professional installation is required.
Outdoors: Not recommended for use outdoors.
Maintenance: Wipe with a soft dry cloth; avoid the use of all cleaners and abrasives, as they will damage the finish.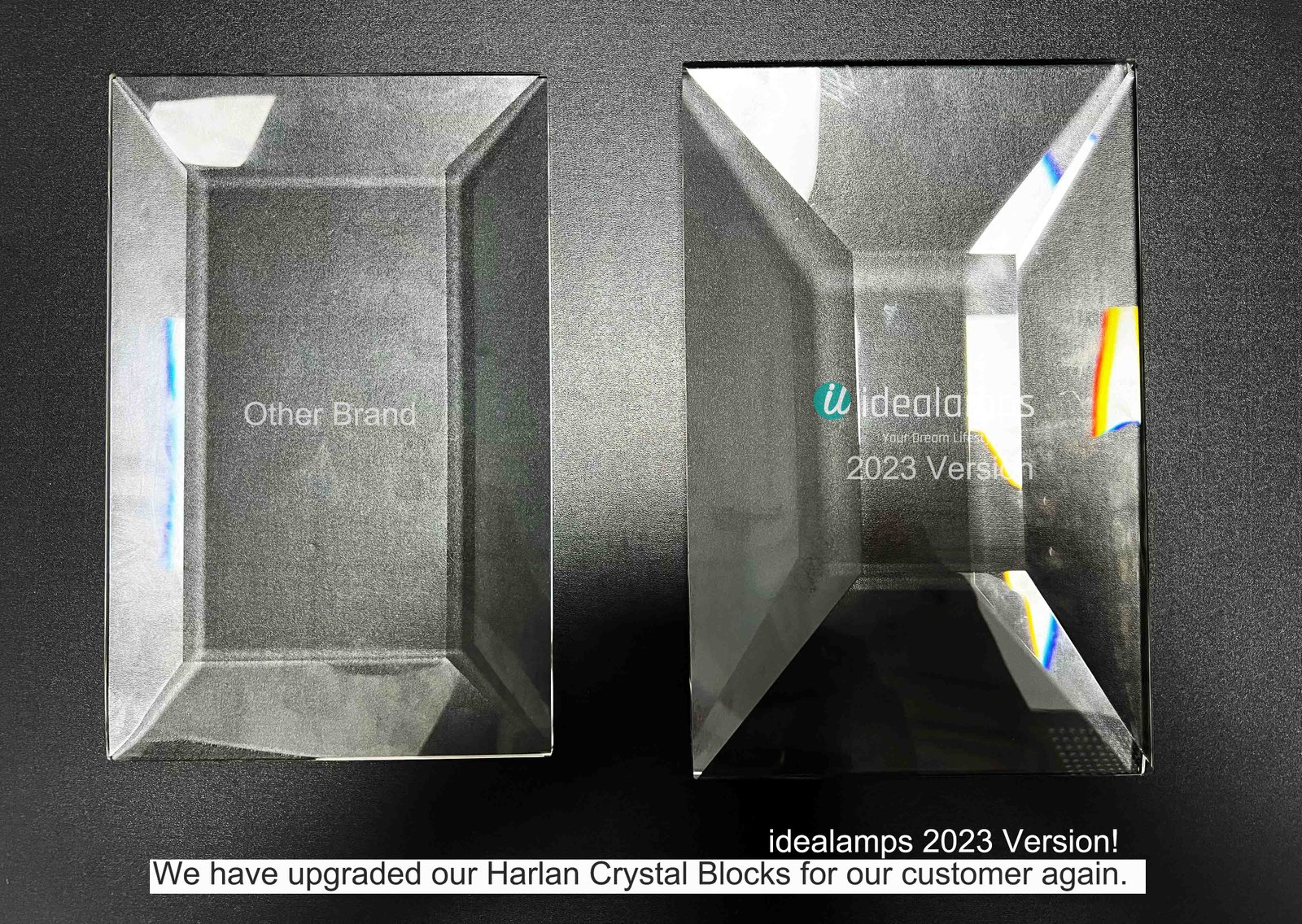 8 other products in the same category:
Existing Account Login
Login to your account
Reset Password
New Account Register